First Commodore monitor, the Commodore 1701 video monitor is introduced on 1983 Winter Consumer Electronics Show, Las Vegas, January 6-9 (source), so it is not period correct for early Commodore 64 computers (like C64 with silver label badge) and old Vic-20 computers (before rainbow lines badge).
That times most users use these computers on a TV, but I was curious what should be a period correct monitor for an early Commodore 64.
And I have looked Commodore 64 and Vic-20 boxes what things on it.
Vic-20 boxes uses TVs only (or nothing).
Early North-American C64 boxes are also uses TVs but a monitor too!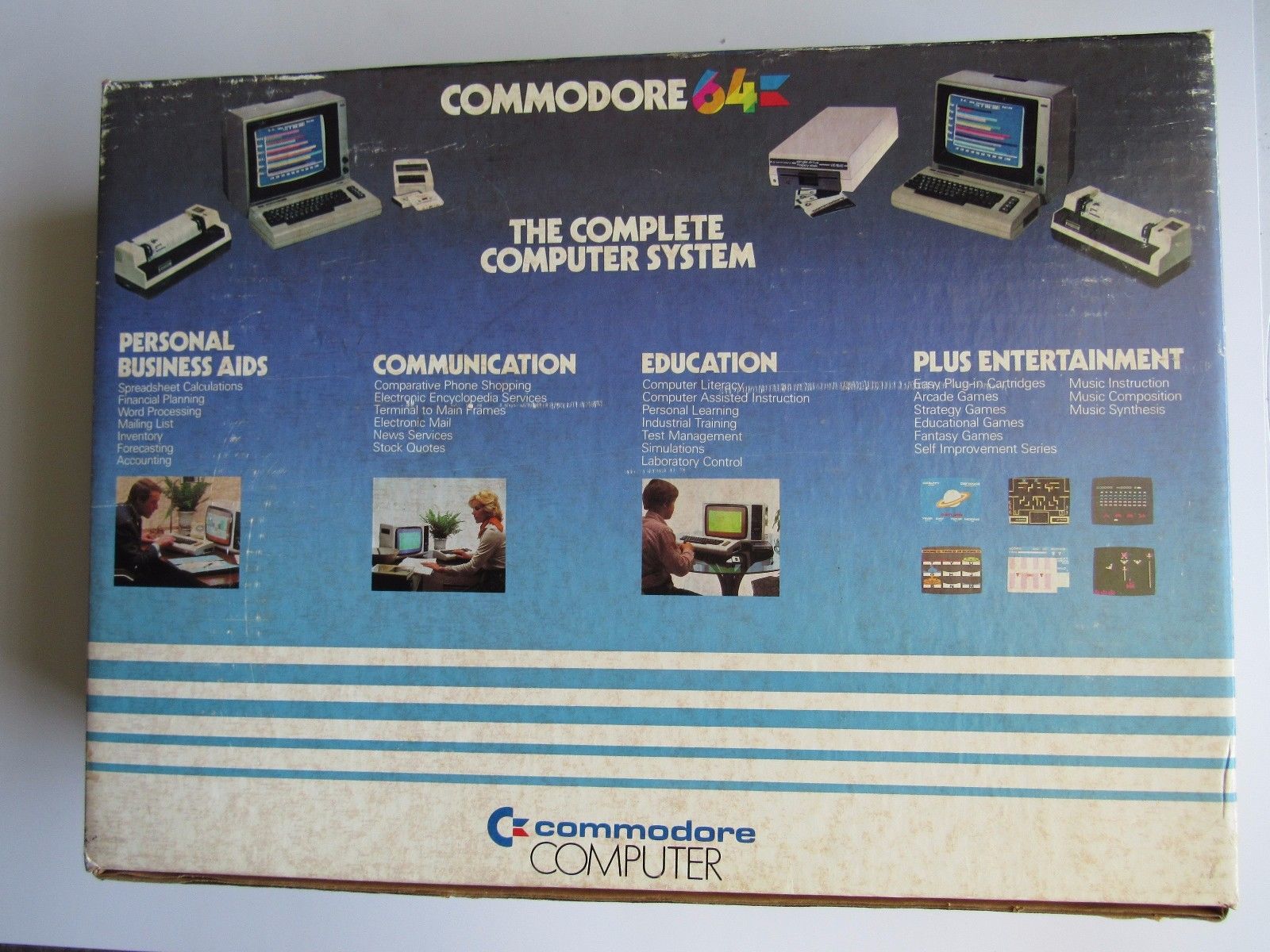 This picture from ebay.com



I have searched a lot and I have found it.
This monitor is AMDEK Color-I.
The AMDEK Corporation is a subordinate company of the Roland Corporation (AMDEK Corporation later renamed to Roland DG Corporation).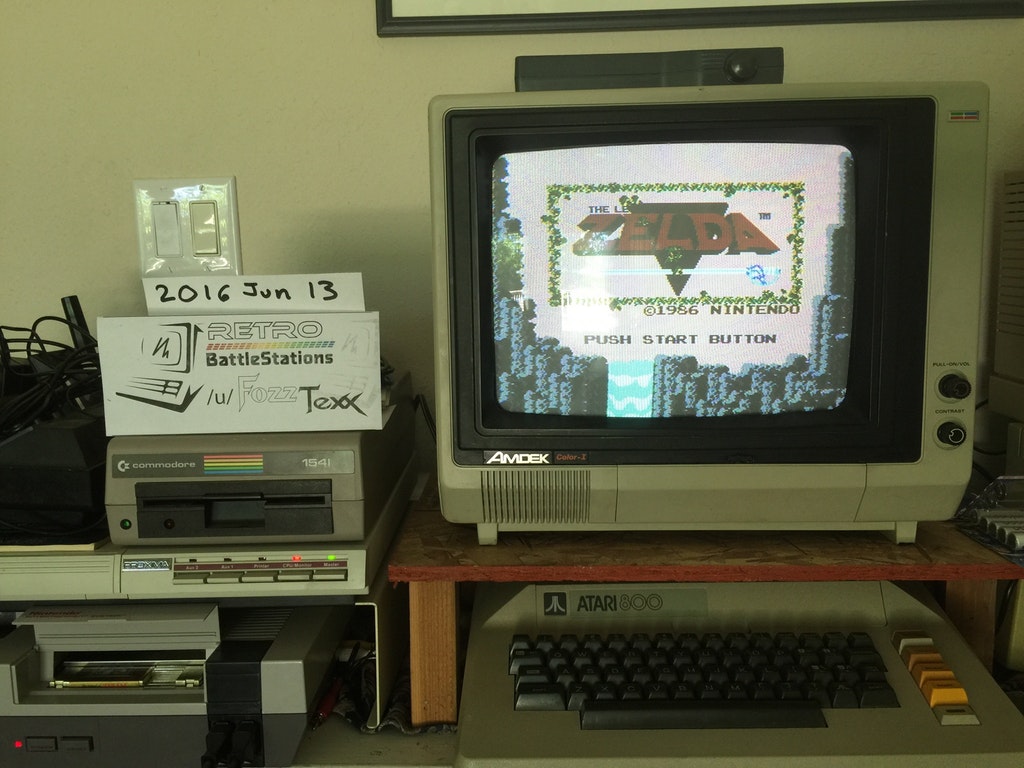 This picture from www.reddit.com
by FozzTexx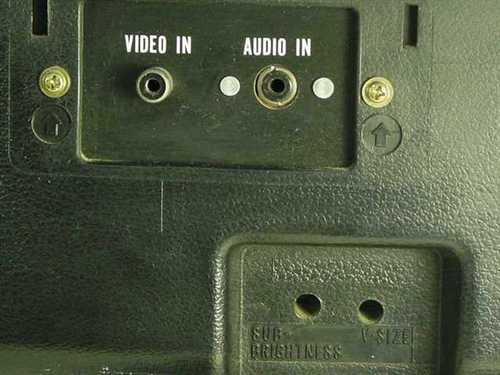 This picture from Recycledgoods.com


Europe



Early European C64 boxes are also uses TVs and a freaky monitor too!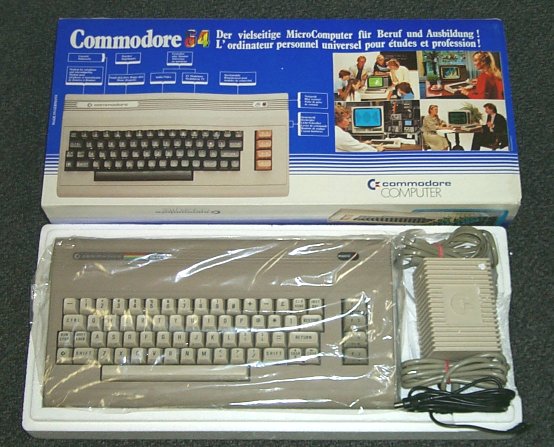 This picture from Bo Zimmermann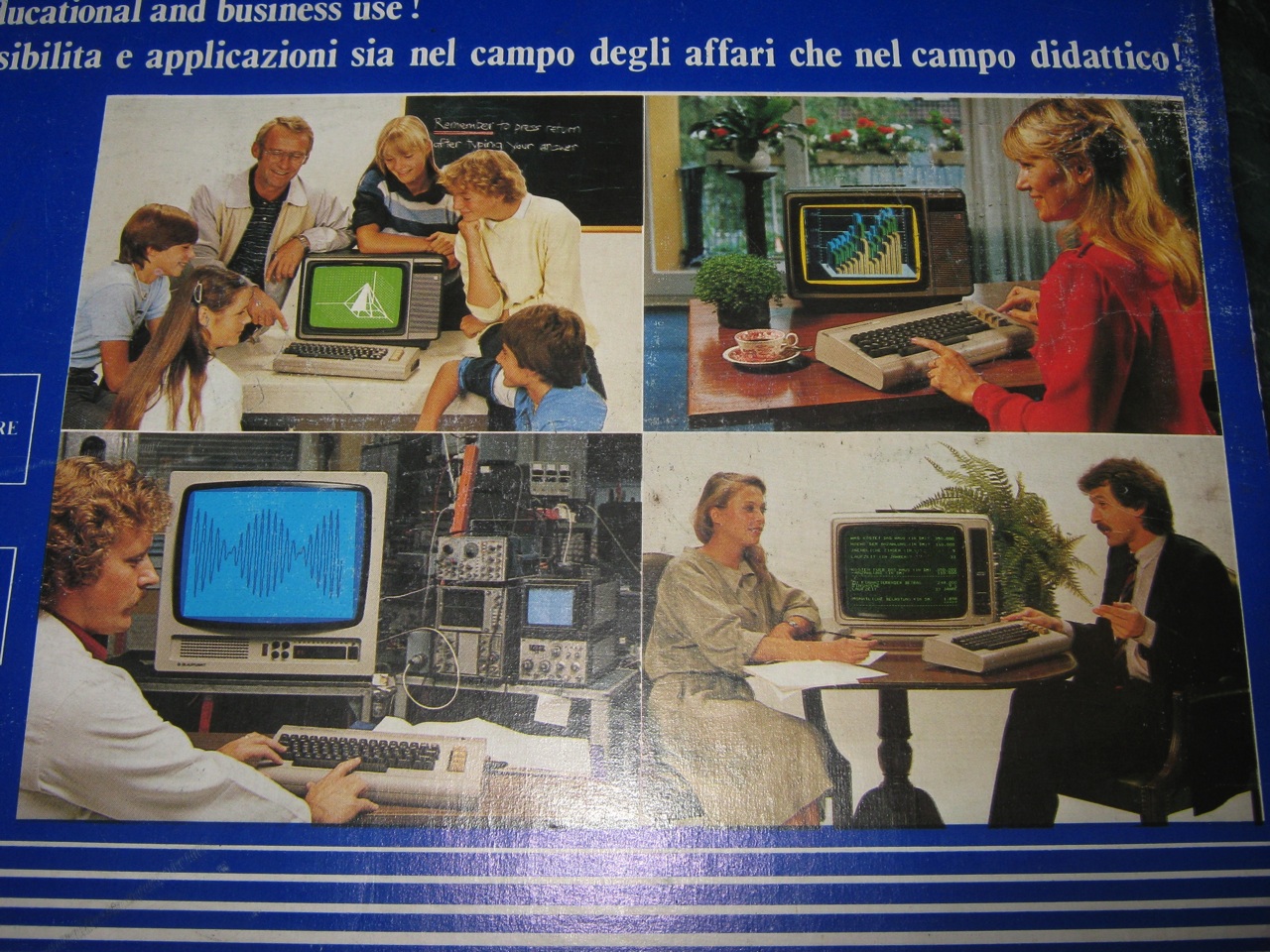 This picture from nightfallcrew.com



It was harder but I have found it!
This is Blaupunkt CQM 67-120 C :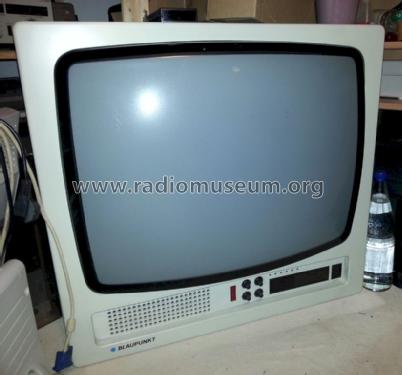 This picture from radiomuseum.org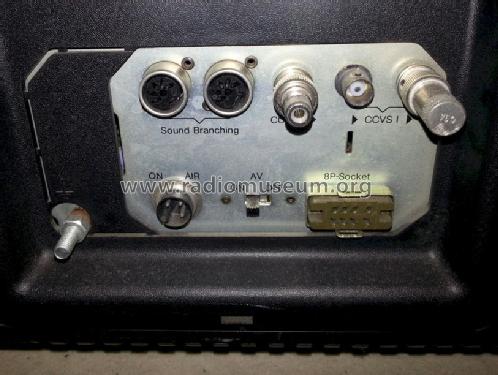 This picture from radiomuseum.org

https://www.radiomuseum.org/r/blaupunkt_cqm_67_120_c_fm_100_20_ce.html




by Gona
2017-Nov-05